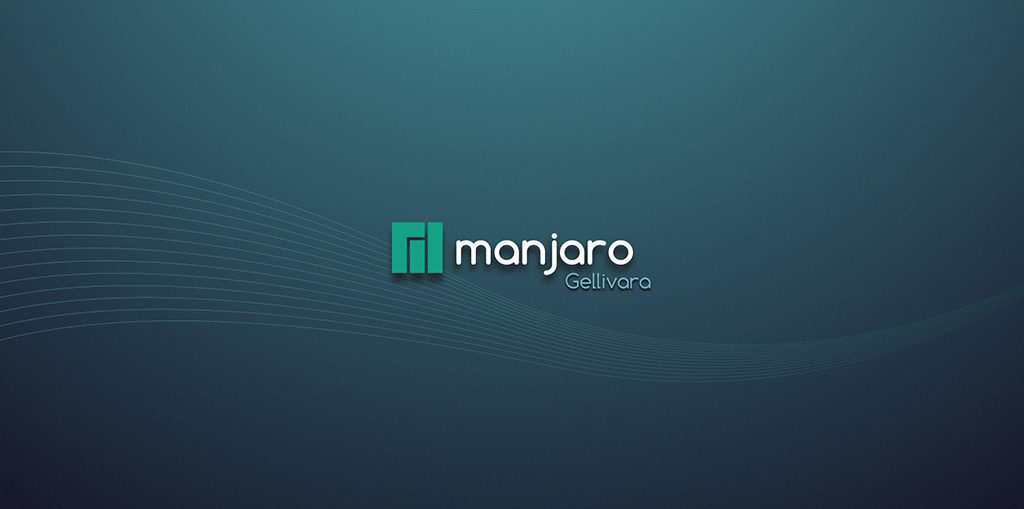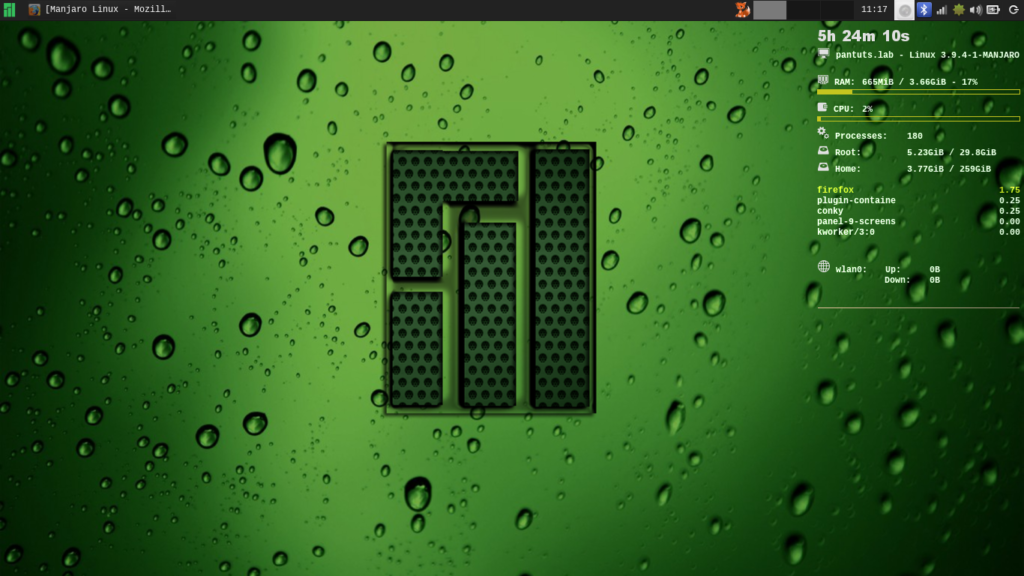 A review by Simon Connah from https://medium.com
In this review, we look at the Linux distribution known as Manjaro Linux. For those that are unaware Manjaro Linux is a derivative of Arch Linux which is a rather well known rolling release distribution which is well known for having the most up-to-date software packages available for it. Unfortunately, if you are not familiar with Linux, already you may find the installation procedure of Arch Linux challenging to complete. Because of the difficulty in installing Arch Linux Manjaro Linux steps offers itself as an alternative. It has a very easy to use installer which makes getting up and running with it extremely easy.
In this review, I will be looking at the Gnome edition of Manjaro Linux.
The first thing you should be aware of when using a rolling release distribution is that on rare occasions there can be some issues with specific bits of software. Manjaro Linux handles this problem by having a testing branch of the distribution which is between 4 and six weeks behind Arch Linux. This release schedule gives the more advanced users a chance to bug test the release before it is released to the Manjaro community at large. Theoretically, this means that you are unlikely to experience the same level of problems as you would on Arch Linux but rarely a problem does slip through the net.
The next question to answer is what type of user will benefit from Majaro Linux? I think if you are a power user who always wants to get the latest features from their software then Manjaro is hard to beat. You might be six weeks away from being completely up-to-date, but that is counteracted by the distribution being tested before it is rolled out to the wider user base. If you compare the 6-week gap to something like Ubuntu where you might have to wait six months for new package versions you can see why Manjaro is a popular option amongst power users.
The next group of people who I think will benefit from using Manjaro are software developers. If you want to keep up with the latest technology then going with a rolling release distribution will ensure you always have the latest language and library features available in your programs and you can ensure your software stays compatible with the latest versions. The only downside I can think of is if you are deploying to a server running an enterprise Linux release which is supported for five years. Because enterprise editions of Linux often run old versions of software you might have accidentally used features in newer versions of packages that are not available in enterprise Linux distributions. If that is the case, then I would say run the same distribution of Linux on your development machine as the one you are going to deploy to on the server side.
Now that you have a better understanding of who Manjaro is aimed at let's talk about how easy it is to use. Because Manjaro Linux is a rolling release distribution, it is important to update your packages regularly. Updating packages at least once a week seems like a reasonable option. In the screenshot above you can see that running the command sudo pacman -Syu will update all of the packages installed on your machine (except AUR packages but we will get to that later).
Occasionally there will be one or two packages to download, and at other times there might be a significant system update as I said before this happens about once every six weeks.
The final thing to talk about though is the AUR which stands for the Arch User Repository and it is the reason why I like Manjaro Linux (and Arch Linux) so much. It is a repository of third-party software that is not included in the official pacman package repository and is provided by and maintained by individuals in the community. Unlike distributions like Debian which have a strong open source ethos Arch Linux and thus Manjaro Linux has a more open-minded approach which is if people want to use specific software then they should be able to use it easily.AUR (en) — HomeWelcome to the AUR! Please read the AUR User Guidelines and AUR TU Guidelines for more information. Contributed…aur.archlinux.org
As you can see from the link above there is a massive amount of software available in the AUR ranging from commercial software to obscure open source software that has not yet been added to the official package management system. There is one important thing to note about the AUR though. Be very careful about what you install as there are no real checks on what can be added to the AUR and it is checked by peer review. Always make sure to read the AUR comments and the build files before installing AUR packages.
More information on the AUR can be found here:Arch User Repository — ArchWikiThe Arch User Repository (AUR) is a community-driven repository for Arch users. It contains package descriptions (…wiki.archlinux.org
In general, the AUR works the same on Manjaro Linux as it does on Arch Linux.