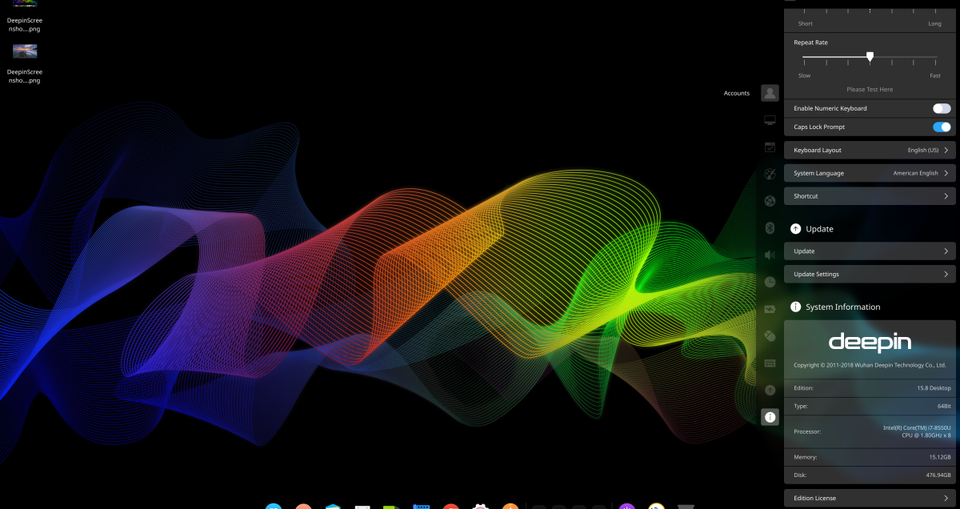 deepin 15.10 Is A Beautiful Linux Distro That'll Make Windows Users Jealous
By Adarsh Verma – April 29, 2019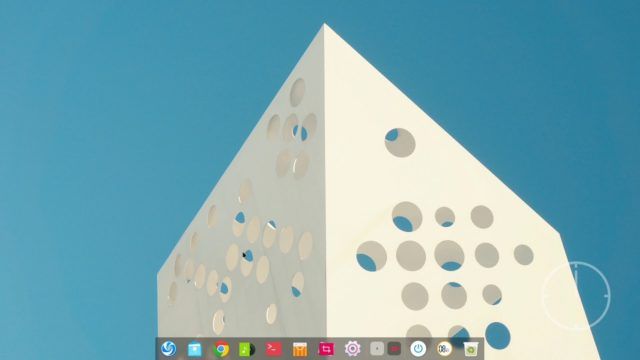 The deepin Linux distro has a long history of different names, including Deepin, Linux Deepin, etc. This China-based distro is also known for its user-friendliness as well as its elegant appearance that can make any Windows or macOS user jealous. The operating system's own desktop environment called Deepin Desktop Environment (DDE) makes sure that users can find it an attractive open source option.
The developers of deepin have recently shipped the latest version of their Linux distribution to provide a reliable experience to users. So, let's tell you about the latest deepin 15.10 in brief:
New changes/features in deepin 15.10
Prior to the specific changes, let me tell you that Deepin Desktop Environment has its own fleet of polished applications. As a result, deepin 15.10 comes with about 30 native deepin apps. Feel free to try them out, uninstall them, or install any other preferred replacement. This availability of choice is the real beauty of an open source Linux distribution.
As deepin 15.10 is built using the Debian stable branch, you can expect a rock-solid performance. It also ensures timely security updates and better stability.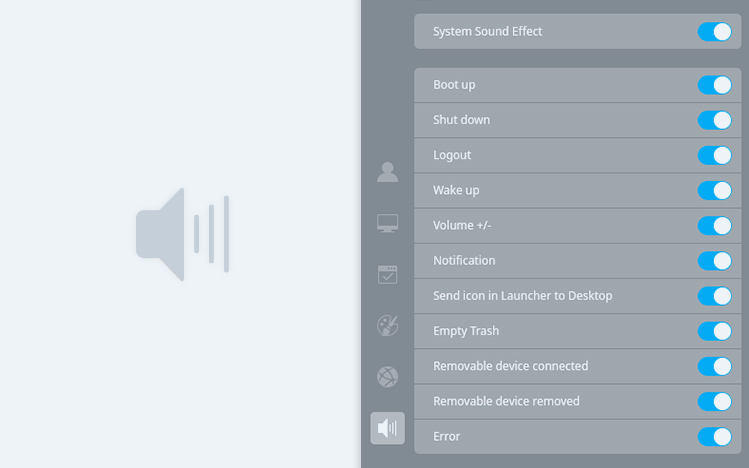 Compared to the deepin 15.9 version, deepin 15.10 ships with many new features like wallpaper slideshow, desktop auto merge, different switches for system sounds, etc.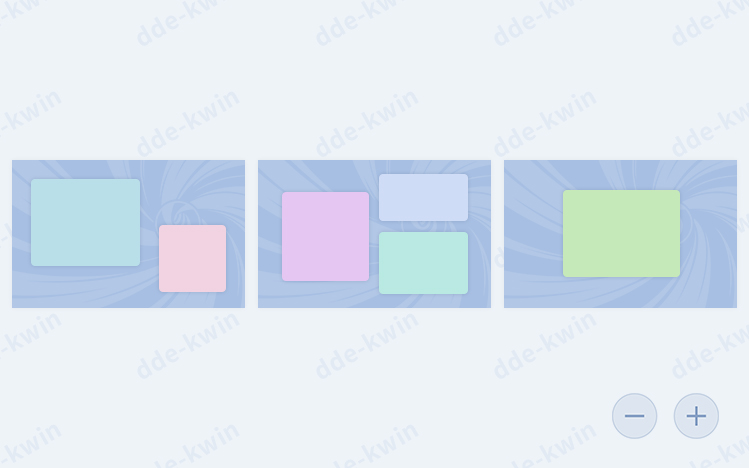 Talking about the window manager, dde-kwin is the default in deepin 15.10; it delivers better performance and uses lesser memory. There are tons of other small features, bug fixes, and changes sprinkled all over the operating system.
Deepin 15.10 update and download
To update your current deepin 15.9 system, you simply need to open a terminal window and run these two commands:
sudo apt update

sudo apt upgrade
You can further check the version of the updated version of deepin by running the following command:
lsb_release -a
If you're looking to try our deepin for the first time or are willing to perform a fresh installation, feel free to visit the deepin download page for lots of download options. The website also provides detailed documentation regarding installation, so you won't face any trouble if you're new to the world of Linux.